The ad MERCEDES-BENZ refrigerated truck has been sold and is not included in the search!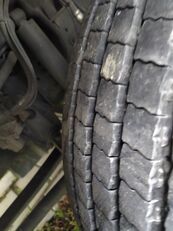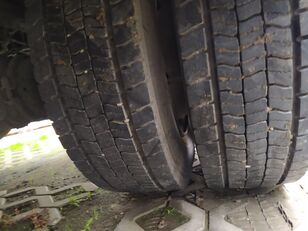 1/12
Location
Slovakia
Placed on
more than 1 month
Truck body
Body dimensions
4.3 m × 2.3 m × 2.3 m
Zachovalé, ekonomické auto s nulovým únikom oleja.Nezavisle kúrenie.Da sa snom nakladať na akejkoľvek rampe.
Zachovalé auto.Dokqze nakladať na akejkoľvek rampe(aj vysokej pre kamióny)Batérie majú 3 mesiace, chladenie po kompletnej renovácii(od všetkého sú doklady) , brzdy + kotúče sú nové,z auta je úplne suché!be akéhokoľvek úniku oleja....